Listed firm Rosenblatt took on millions of pounds in debt to finance the acquisition of another business, accounts are set to reveal. In an upbeat trading update published today RBG Holdings said results for the year to 31 December 2021 are expected to show that adjusted profit before tax is 10% ahead of current market expectations. The 2021 dividend is expected to be 5p per share, up from 3p in 2020.
But the accounts will also state that net debt stood at £14.2m by the end of last year; at the same point in 2020 the group reported net cash of £3.5m. The group said its balance sheet remains satisfactory and reflects the acquisition of London firm Memery Crystal in May last year. It has paid back £1m of the £10m borrowed to fund the acquisition, with the remainder set to be paid down over five years. RBG has also used £5.2m of the £15m revolving credit facility announced in April 2021 and said there remains 'significant headroom' to support growth.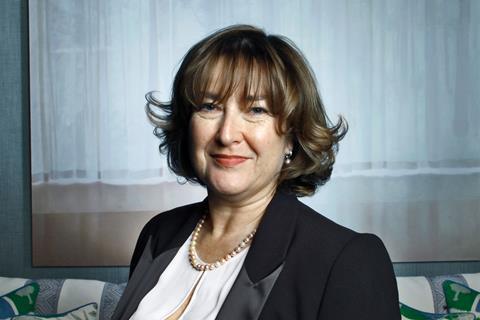 Chief executive Nicola Foulston said: 'Demand for legal services remains strong, led by corporate and commercial transactions, such as IPOs and real estate deals. The integration of Memery Crystal has been successful with only the roll-out of new practice management software to be completed. Both Rosenblatt and Memery Crystal are working well together.'
She added that the business continues to build a portfolio of litigation investments. Rosenblatt has two types of litigation assets - its own client matters, and matters run by third-party solicitors funded by LionFish Litigation Finance. In 2021, LionFish made four investments bringing investments since its inception in 2020 to 10, with a total capital commitment of £10.5m.
RBG Holdings shares rose 10.1% to 122.2p this morning following the announcement.