Listed professional services business Gateley has announced the acquisition of Adamson Jones Holdings Limited, an IP services specialist, in a £2.5 million deal. It is the 11th business Gateley has acquired since its pioneering IPO in 2015.
Adamson Jones, founded in 2000, is a firm of patent and trade mark attorneys with expertise spanning biotechnology, engineering, pharmaceuticals and software. It has offices in Nottingham, Leicester and London and acts for multinational and national organisations, to universities and SMEs. In the year ending 31 March 2021, the firm had a turnover of £3.6m.
Half of the £2.5m payment will be made in cash, with the rest from the issue of 543,668 new 10p ordinary shares due to be admitted to the stock exchange's alternative investment market on Thursday.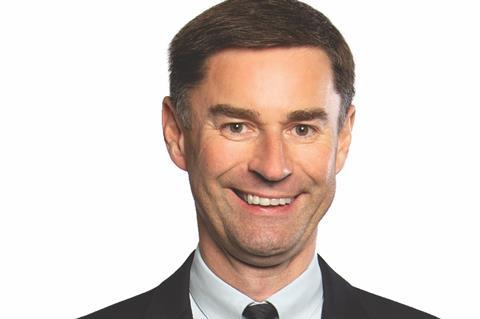 Gateley said the acquisition sets a solid foundation for its 'Business Services Platform', working alongside Gateley Legal. It expects the acquisition to generate operational synergies and be immediately earnings enhancing.
Rod Waldie, chief executive, said: 'This is a strategic acquisition directly aligned to our platform strategy. This strategy continues to differentiate Gateley, to widen our breadth of services and enhance our appeal to both existing and potential clients. We are actively appraising opportunities to further grow each platform both organically and by acquisition.'
Shares in Gateley Holdings plc opened steady at 219.5p today.