A major litigation funder has announced a further £92m has been secured in response to growing demand for the service from lawyers.
Augusta, which claims to be the UK's largest litigation and disputes funder by case volume, raised the finance from a multi-billion-dollar US-based investment manager.
The facility will be used on a 'co-investment' basis allowing both new and existing investors to participate in the cases funded.
It comes at a time when the viability of the litigation funding market is under more scrutiny than ever before, after the share value in another funder, Burford Capital, dropped sharply when questions were raised about its accounting practices.
Louis Young, managing director at Augusta, said: 'With the increase in demand from lawyers for our support, we are delighted to have added additional capacity to our business. Both our existing and new investors are keen to promote access to justice and appreciative of the returns Augusta's model provides.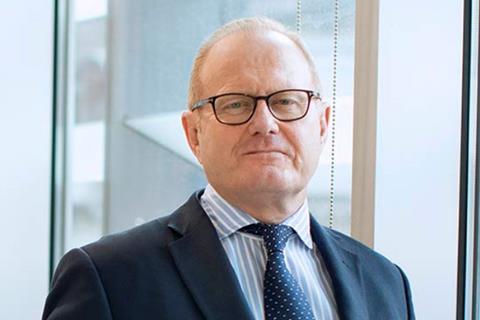 'This development is a strong endorsement of the litigation funding industry and in particular, our market-leading experienced team.'
Augusta, which has a team of 70 in London and 85 worldwide, was since established in 2013 and has funded 213 claims with a win ratio of more than 80%.
It recently announced £25m firm-wide case funding deals with international firm Pinsent Masons and litigation practice HFW. Last year it secured £150m from a global investment fund to finance business growth and investment in funding cases.
Meanwhile, listed financier Litigation Capital Management Limited has reported its pre-tax profits increased by 5% to almost £10m for the year ending 30 June 2019. Revenue for the year was up 17% to almost £28m.
The firm, which has a London office led by executive vice chairman Nick Rowles-Davies, has also expanded into Singapore in the last year and as at 30 June had a portfolio of 29 current projects under management. Of these, 23 are unconditionally funded.
Chief executive Patrick Moloney said: 'We are excited about a number of significant growth opportunities for LCM. Notably, corporate portfolio funding, where in the past year we have established ourselves as the global leader for this product. During the year, we originated over 15 applications and funded two corporate transactions.
'This number might seem small, but it represents more than any other funder globally and corporate portfolio funding remains a key part of our growth strategy going forward.'