A group action brought on behalf of 46 million credit and debit card holders will be considered again next month following the Supreme Court's remittal to the Competition Appeal Tribunal (CAT).
The £14bn consumer claim accuses Mastercard of subjecting UK customers to higher prices through so-called 'interchange fees' levied between 1992 and 2008. It is brought by former financial services ombudsman Walter Merricks CBE.
In 2017, the CAT refused the application for a collective proceedings order on the grounds that the claims were not suitable for an aggregate award of damages and Merricks' proposed distribution of any award did not satisfy the compensatory principle in common law. However, last December the Supreme Court found that the tribunal's decision was undermined by five errors of law and proceedings were remitted.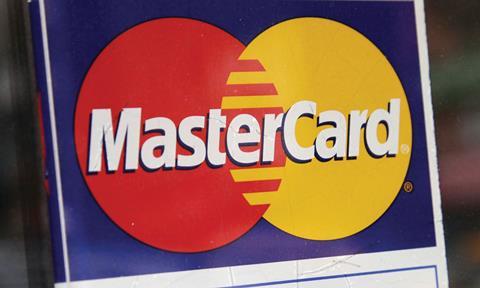 A certification hearing is due to take place on 25 and 26 March 2021, when the CAT will decide whether to grant a collective proceedings order. Proceedings will be held remotely and livestreamed on the CAT's website.
This is the first mass consumer claim brought under the new collective action regime introduced by the Consumer Rights Act 2015. The legislation is designed to enable collective actions to be brought by a class that has suffered loss as a result of competition law breaches.
The collective action is funded by litigation funder Innsworth. The claimants are represented by Quinn Emanuel Urquhart & Sullivan and Mastercard is represented by Freshfields Bruckhaus Deringer.