Diversity in the legal profession is 'approaching a moment of reckoning' but harmful stereotypes still persist, the Law Society's incoming president has said in her inaugural speech.
I. Stephanie Boyce, the first black Law Society president, said it is her mission to leave a profession 'more diverse and inclusive than the one I entered'.
'The Law Society's research suggests that the pandemic has exacerbated inequalities across the sector. Across the country lawyers with disabilities, women, LGBTQ+ and black, asian and minority ethnic lawyers continue to face obstacles in our sector,' Boyce said in her presidential address. 'In my term as president, the Law Society will become even more central in the effort to challenge harmful stereotypes.'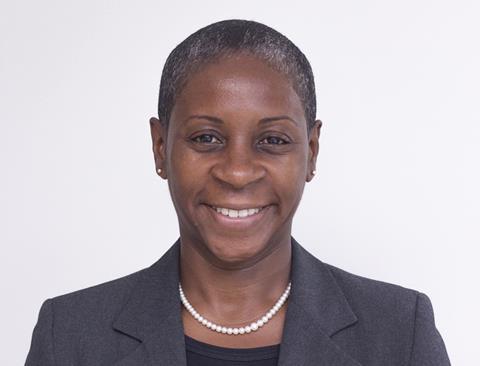 In an 'ambitious' three-point plan, Boyce also addressed the role of technology in access to justice, together with digital engagement, mental health and the rule of law.
'In recent years we have seen increasing attacks on lawyers and the integrity of our profession. We often hear that the rule of law is a fundamental British value - well it is lawyers that ensure this is so, and they must be able to do their job without fear of intimidation.' She added that she would engage with the government on proposed reforms to judicial review and the Human Rights Act to ensure they 'do not weaken our rights'.
On technology, Boyce said that online courts are to be 'welcomed'. However, she warned that alerts should be added about when and how to contact a lawyer and contingency plans and alternatives are needed for when systems fail and when people cannot access online procedures.
Boyce is the 177th President of the Law Society of England and Wales, and the sixth woman to occupy the role. She succeeds David Greene, senior partner at Edwin Coe, who stepped aside last week. Boyce worked as an in-house solicitor from 2004 before setting up her own consultancy business.
This article is now closed for comment.