Learning about sexual harassment is an 'essential aspect' of continuing competence, a legal training provider has said, in the wake of two tribunal cases involving alleged misconduct.
An online sexual harassment course for lawyers is due to go live this month, with the aim it will prompt self-reflection and teach solicitors what to do if they witness inappropriate behaviour in the workplace. The course, designed by Central Law Training, will be offered to male and female lawyers at all stages of their careers, as well as support staff. It will present solicitors with different interactive scenarios and activities, and responses will not be recorded.
Anna Shaw, head of product development at Central Law Training – which focuses primarily on technical training – said recent media coverage has painted law firms in 'an extremely poor light'. She said: 'The hierarchy of firms and how the most interesting work is allocated can create perverse incentives for sexualised behaviour, and lawyers are often working in a pressure-cooker environment where what is "reasonable" behaviour becomes distorted.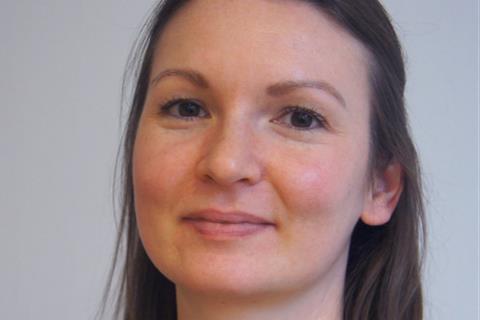 'Add to that the effects of blowing off steam after work with alcohol and it's a recipe for disaster. Training helps people to understand what constitutes sexual harassment, to reflect on their own behaviour and to be confident to respond to sexual harassment, whether as a victim or as a bystander.'
Shaw said that demand for training on personal and business skills is growing and strong interpersonal skills are an 'essential aspect' of continuing competence. She added: 'We ask [lawyers] to open their minds – people are likely to come to this topic with a preconception of some kind.'
Last year, former Freshfields partner Ryan Beckwith was fined £35,000 by the Solicitors Disciplinary Tribunal following allegations that he had engaged in sexual activity with a heavily intoxicated junior colleague.
A tribunal case involving the former London managing partner of Baker McKenzie, Gary Senior, is still ongoing. Senior is accused of trying to embrace and kiss a junior colleague in a hotel room in 2012, despite receiving no indication of consent, and persisting despite the colleague indicating that it was not appropriate.