A solicitor has made an impassioned plea in open court to save the building hosting the case from closure.
Jacqui Appleton, a partner at Cambridge firm Shelley & Co, made the front page of local press after expressing her frustrations at the city's magistrates' court. Appleton told the Gazette she had not intended to step into the political arena, but felt she had to speak out to highlight the folly of closing the court, as the government wants to do.
Her client in this particular case, a defendant with certified brain damage, had entered a not guilty plea last November and was given a priority listing for trial last week. The case was then delayed due to over-listing and the client told the next available date was November 2018.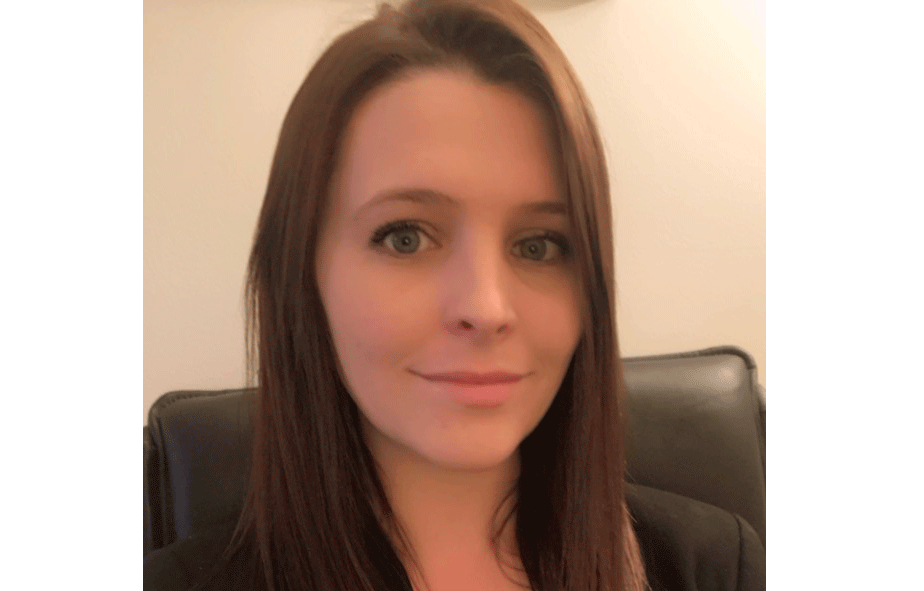 Appleton told the court the notion that summary justice could be regarded as speedy justice had long since disappeared. Instead, lawyers grappled with a backed-up system where cases were often adjourned and the demand at Cambridge outstripped court time available.
'It is said that there is insufficient work in this city to justify keeping this court open,' said Appleton. 'In Norfolk and Suffolk summary trials are fixed for six to eight weeks after the first hearing. In Cambridge, summary trials are fixed for six to nine months after the first hearing, and adjourned a further six months. The demand is such that Huntingdon MC [earmarked as an alternative venue after Cambridge closes] is used as the overflow for Cambridge cases.'
Appleton said everyone involved in criminal justice, from legal advisers to magistrates, is working hard to make the system work, but the system was 'on its knees'. She added: 'The powers that be are nowhere to be seen, they have no idea what's happening on the ground. The delays are scandalous, and defendants and victims alike are suffering daily injustices.'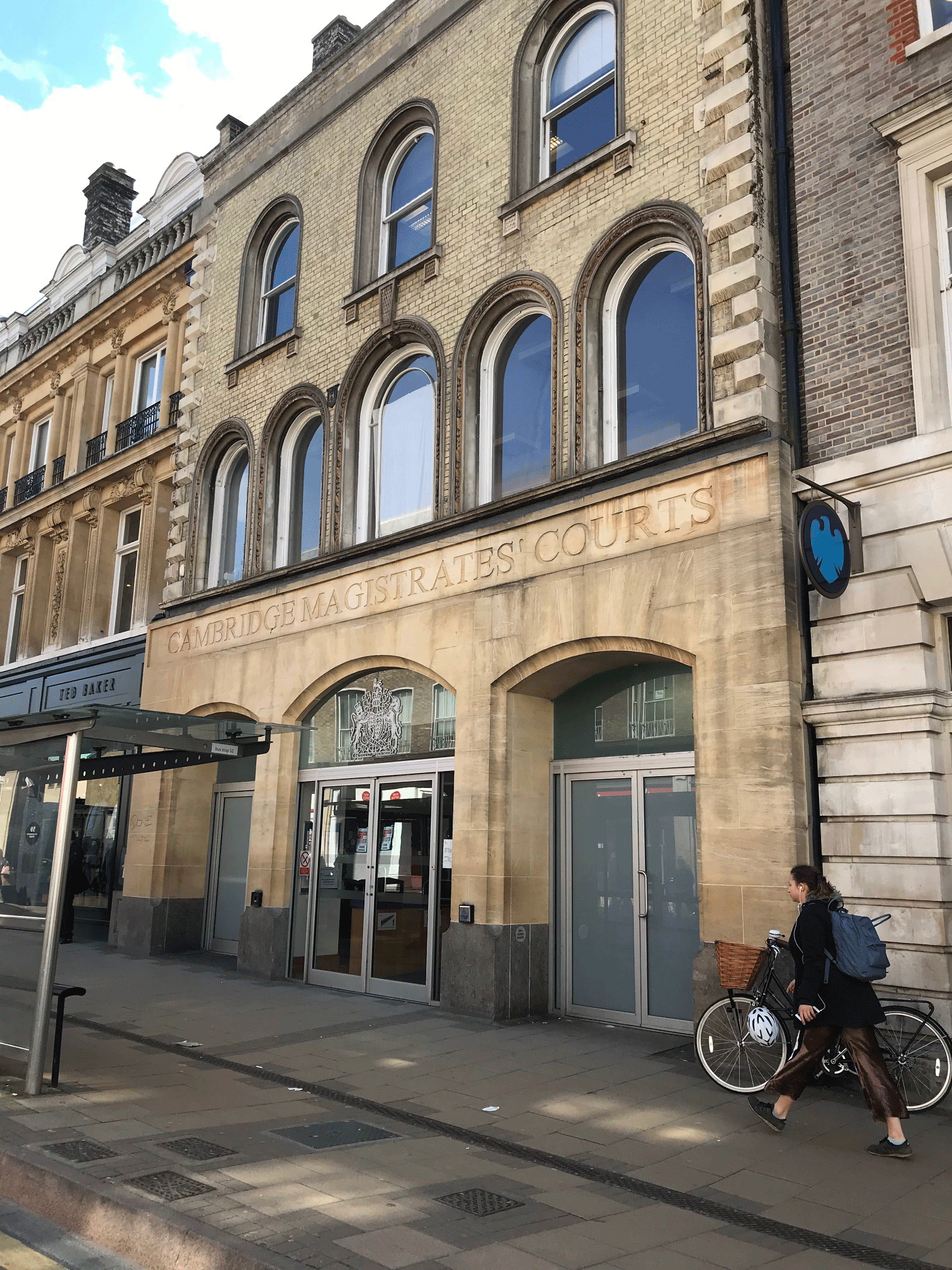 Campaigners striving to save the 10-year-old Cambridge court – one of eight buildings earmarked for closure in the government's latest consultation – have been vocal in their opposition to plans. The MoJ says the proposal to close Cambridges Magistrates' Court is made on the basis that services can be delivered at other sites, which would in turn improve wider usage and efficiency of the court estate in the county.
Its consultation paper said the building is 'significantly underused' and in 2016/17 sat for a total of 2,376 hours out of a possible 7,620 hours available at an operating cost of £580,000.