Imprisoned Iranian lawyer Nasrin Sotoudeh has thanked colleagues around the world for their support following her temporary release for medical treatment. Sotoudeh is serving a sentence of up to 38 years, with 148 lashes, imposed after she defended women arrested for protesting against Iran's hijab laws. Fears had been growing for the 57-year-old lawyer's health after she went on hunger strike in prison earlier this year.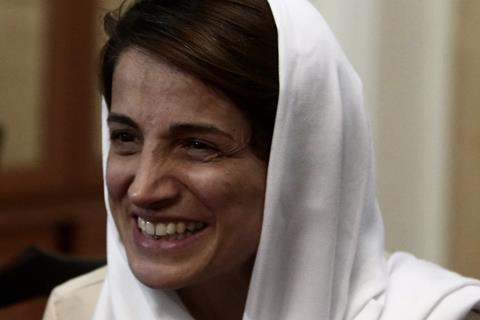 In a message disseminated though social media channels, Sotoudeh said:
'Dear friends and human rights activists,
'With your love and care, I have returned home on medical leave to pursue my treatments. Every day that I spend out of prison, I am waiting to hear the news of the release of all political prisoners. I'd like to express my gratitude for all national and international organizations in Iran and abroad, bar associations in various countries, human rights organizations as well as different individuals such as artists, writers, politicians, civil rights activists, defenders of human rights, news outlets and my dear colleagues around the world.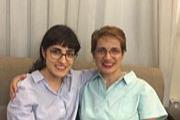 'It is because of your love and support that political prisoners can endure prison.Hoping for the release of all political prisoners.'
Sotoudeh's sentence has been widely condemned by the global legal profession, with the Law Society and International Bar Association among the bodies calling for her release. Bar associations in France have displayed her photograph across the front of their headquarters buildings throughout this year. Last month she was awarded the Right Livelihood Foundation's annual 'alternative Nobel prize' in recognition of her 'unrelenting commitment to justice'.