The Law Society is joining other professional bodies in marking the UK premiere of a secretly filmed film on Nasrin Sotoudeh, the lawyer and women's rights activist sentenced to 38 years in prison in Iran. Sotoudeh is currently under house arrest in Tehran after being temporarily released from prison on medical grounds. She has been arrested and imprisoned numerous times over the past decade, most recently after representing women prosecuted for protesting against Iran's hijab laws.
'Nasrin' a documentary celebrating Sotoudeh's fight for justice, is narrated by Olivia Colman. It is available for online viewing in the UK and Ireland at the Global Health Film Festival from 1- 6 December.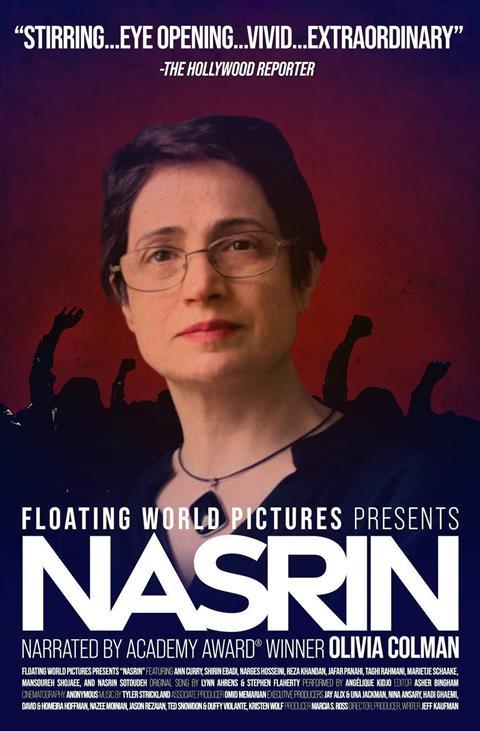 The film's director and producer, as well as Iranian lawyer Hossein Ahmadiniaz and Helena Kennedy QC, director of the International Bar Association Human Rights Institute will take part in an online seminar on Sotoudeh's case on Friday 4 December from 4.30pm.
The event will be moderated by Dr Marina Brilman, human rights adviser at the Law Society of England and Wales - one of numerous professional bodies that has called for Sotoudeh's immediate release.
To join the seminar, please register here.