The Solicitors Regulation Authority has paid £228,000 to cover the legal costs of a solicitor following a prosecution abandoned a month before trial.
The SRA was found last year by the Solicitors Disciplinary Tribunal to have made a series of errors in bringing allegations against Jamil Ahmud. In an excoriating ruling, the tribunal found the case was brought improperly and unreasonably, with the SRA displaying a 'lack of diligence and transparency', as all matters were 'infected from the outset with a regrettable injudicious and peremptory lack of professional assiduousness'.
Ahmud had been alleged to have submitted disproportionate or inflated costs for work. He denied all wrongdoing, including the allegation of dishonesty. It emerged in the tribunal judgment that the SRA had not sought a witness statement from the client at the heart of the case before issuing proceedings.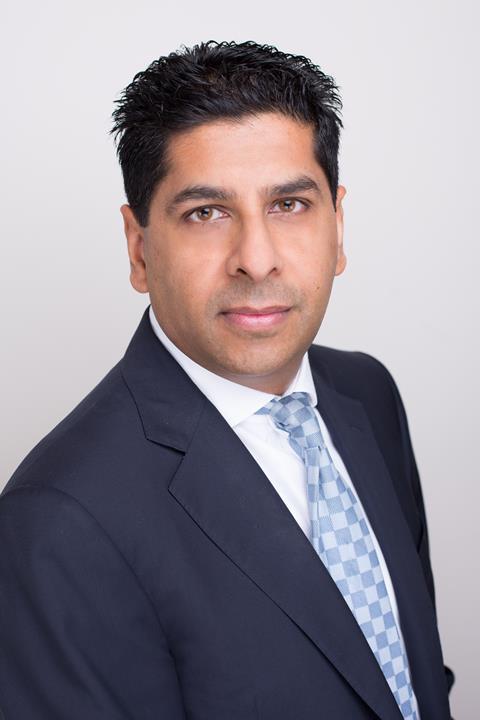 The regulator had already been ordered to make an interim payment of £40,000. The final total is believed to be the biggest amount ever paid by the SRA to a solicitor to cover their costs of a failed prosecution.
Ahmud, a partner at London firm Bloomsbury Law, even had to appeal the basis of the tribunal costs assessment after the SRA argued there was no jurisdiction to make a costs order on the indemnity basis. The SRA eventually agreed to pay the £21,000 costs incurred by Ahmud in bringing this appeal.
The solicitor has now filed a formal complaint against the SRA and its solicitors Capsticks, claiming that numerous opportunities were missed to abandon the prosecution before the case finally ended on the same day the SRA was due to serve its witness statements.
Ahmud said: 'By bringing improper proceedings, the SRA caused me significant distress and wasted a great deal of the profession's money. Its lack of judgment was shown not just by its decision to launch baseless proceedings, but also by its offensive attempt to avoid paying any of my costs when it was forced to withdraw those proceedings.'
He added: 'At no stage has the SRA shown any insight into the distress and expense which it has caused or offered any apology for bringing an improper prosecution. Lawyers are rightly held to high standards, and the SDT has acknowledged that the SRA fell demonstrably below those standards… they cannot be allowed to continue to conduct themselves in this way with no proper independent scrutiny.'
In general, the SRA is not required to pay a respondent's costs even if the case has failed, unless it has been brought unreasonably. Before the tribunal, the regulator had relied on the principle that any adverse costs order would have a 'chilling effect' on its ability to bring other cases.
In a statement today, an SRA spokesperson said: 'We always reflect on the cases we take forward so that we can learn from each one.'
This article is now closed for comment.