Three senior figures with the fast-growing Keystone Law have cashed in some of their stake in the business to net themselves almost £7m in total.
Over two announcements to the London Stock Exchange, it was confirmed that chief executive James Knight, operations director William Robins and finance director Ashley Miller had all sold a minority of their shares at a price of 820p per share.
The biggest sale was secured by solicitor Robins, formerly with City firm BLP, who has been with Keystone since 2009. He sold 600,000 shares last week to secure around £4.9m, leaving him with 654,000 shares in the business, representing 2.1% of the company's issued share capital.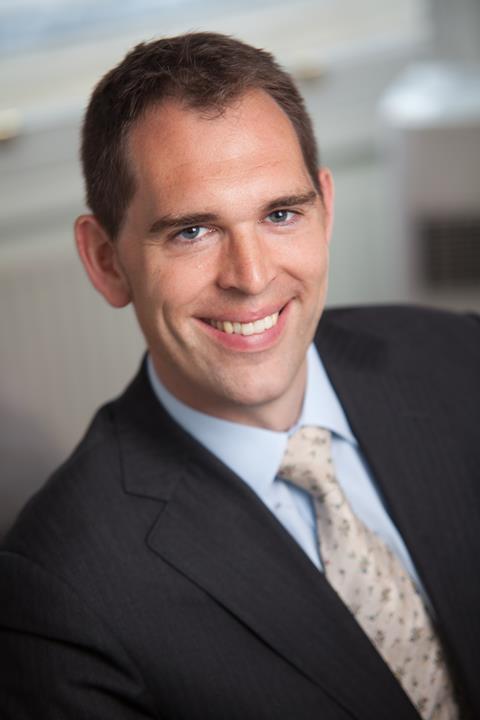 Knight, who established Keystone in 2002, sold 200,000 shares, making him £1.64m, but he has retained a further £8.85m and still holds 28.3% of the share capital.
Miller, who arrived in 2015 from multi-disciplinary firm Parabis Group, has made £369,000 from selling 45,000 shares, and he still owns 0.65% of the share capital.
The share sale comes just over a year since Knight and Robins generated £9.45m and £819,000 respectively from selling shares shares in Keystone at £6.30 per share.
Last week, the firm, which operates on a model of senior lawyers working remotely and retaining a proportion of the fees they generate, announced that profits had more than doubled in the first six months of this year, compared with the same period in 2020.
Reported pre-tax profits were up 118% to £4.3m, while revenue also increased 37.6% year-on-year to £33.7m.
Following these results, the share price soared to an all-time high of 870p per share – the value having increased 78% in the last year. The share price dipped by 2.56% to 838p yesterday following the second of the share sale announcements.