A support service for unrepresented parties in court forced to launch an urgent appeal after its government funding was pulled has teamed up with universities to keep services running.
Support Through Court will provide services in partnership with Nottingham Trent University, Cardiff University, Birmingham City University, Leeds Beckett University and Sheffield University.
Most of the services will be based in university accommodation. The service in Cardiff will continue at the Civil Justice Centre. A remote service, Support Through Court Online, will begin later this year in partnership with Nottingham Trent.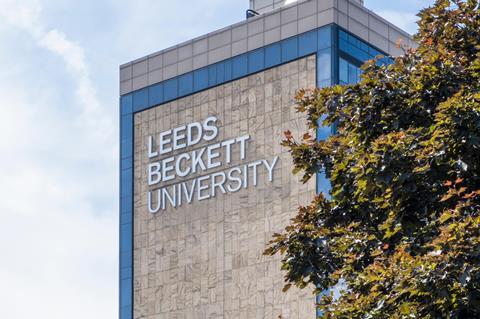 The charity, which relies on the support of nearly 500 volunteers, said the university-based services will give students provide freedom and flexibility to volunteer.
Interim chief executive Emma Taylor said: 'Cuts to our services and the rising cost of living mean that our support is needed more than ever before. I look forward to the development of these services and being able to provide practical and emotional support to more people going through court alone as litigants in person.'
Support Through Court, which helped 49,000 people in the last financial year, has been urgently trying to raise £400,000 after the government decided to change the way funds are distributed.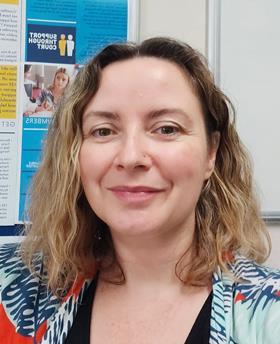 The Ministry of Justice has since announced that £4m will be awarded to help vulnerable people in civil and family legal disputes. However, the charity does not know how much it will be awarded and for how long.
So far the charity has raised £321,811, which includes a donation of nearly £60,000 from Martin Lewis, founder of the MoneySavingExpert website, to fund Support Through Court's London-based Central Family Court service for two years.