Stock-exchange-listed City firm Gateley has described a drop in profits as 'strong and resilient performance in a year of macro-economic uncertainty'. Audited preliminary results published today show pre-tax profits for the year to 30 April falling by 6.9% to £15.9m on revenue up 6.1% to £103.5m.
Earnings per share were down by 5.3% on the previous year.
However the firm said that swift action taken at the outset of the pandemic has allowed the business to continue trading profitably through the pandemic and that it is benefitting from cost savings from new ways of working.

In a statement, chief executive Rod Waldie said: 'We are delighted with the performance of the group for the year and that the business has continued to trade profitably and remain cash positive throughout the new financial year.' However he noted that, in the year to date, activity levels are 7% down on the previous year.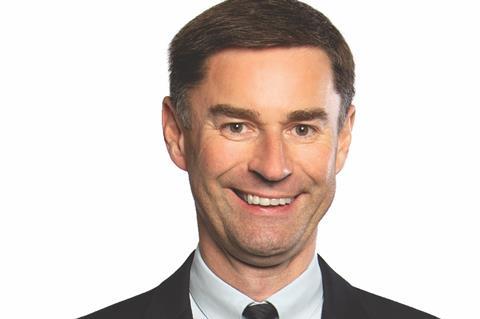 He added that 'The board is confident that the group has more than sufficient resources to withstand the pandemic, to return to prior levels of profitability and to grow from there. We fully expect Gateley to emerge from this crisis in a strong position, well placed to capitalise on both organic and acquisition opportunities, as we continue to focus on long term growth that rewards our people and delivers attractive returns to our investors.'
Gateley became the first law firm to list on the London Stock Exchange in its own right when it floated on the junior Alternative Investment Market in 2015.
Shares in Gateley Holdings plc rose by 0.8% to 127p on today's announcement. They peaked at 218p in February this year.