The Home Office is coming under growing pressure to reveal its submission to the Independent Review of Administrative Law after rejecting the Gazette's request – made under the Freedom of Information Act – for disclosure.
The department, which had the second highest number of judicial reviews lodged against it of any public body in 2019, confirmed last year that it submitted a response to the review, which is being led by Lord Faulks QC.
Responding to the Gazette's FoI request last week, the department said it decided the information was exempt from disclosure under section 36(2)(c) of the act.
The Home Office said there was a 'strong argument' that to disclose material under active consideration by the panel, and in due course by the government, would undermine the effective conduct of public affairs.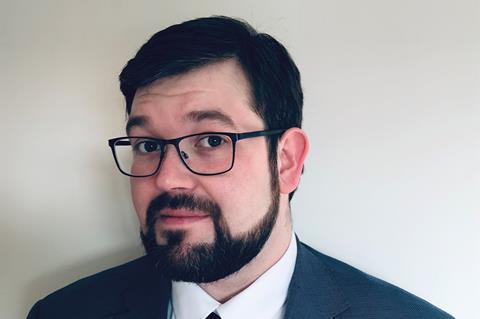 The department said disclosure would adversely affect the panel's ability to meet its wider objectives, 'by removing the "safe space" it should have to consider the evidence and reach conclusions'. It would also 'disrupt resources (particularly those of the secretariat and Ministry of Justice) in relation to dealing with the consequences of disclosure (increased media attention etc). This could potentially cause delay to the wider process'.
Jon Baines, a senior data protection specialist at Mishcon de Reya, said he was surprised and disappointed by the Home Office's decision not to disclose its submission 'in light of the fact that the review's call for evidence itself said that submissions might be disclosed under FoI'.
Dr Joe Tomlinson, research director at strategic litigation group Public Law Project, said: 'At the very least, once the [Faulks review] is completed, there should be no delay in full public disclosure of all the evidence that was submitted, including responses from government departments.'
A similar FoI request by solicitor Tobias Haynes was also rejected. He has requested an internal review of the decision.
Haynes said in his internal review request that the panel's considerations and conclusions 'are entirely distinct and separate from the Home Office's submissions'.