A solicitor who co-founded a not-for-profit criminal defence firm has won a £10,000 prize from the University of Cambridge for his access to justice work.
Commons Legal's Sashy Nathan was named this month as one of three winners of the 2021 Cambridge Social Innovation Prize.
Nicole Helwig, director of the Cambridge Social Ventures Programme, said: 'The winners of the Cambridge Social Innovation Prize are visionaries and drivers of social change. They identify entrepreneurial opportunities through insights based on empathy, experience and a deep understanding of the social challenges they address.
'Sashy Nathan and his co-founders at Commons Legal are driving structural innovations within the legal system, motivated by a clear commitment to social justice. This prize celebrates social entrepreneurs like Sashy who challenge systemic barriers and break new ground with their innovations.'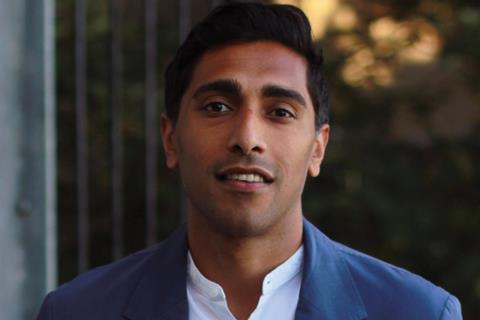 Commons Legal, based in south London, was set up as a community interest company, which means all profits are reinvested into the firm's mission.
The firm is believed to be the first criminal practice to provide a crisis navigation service, providing holistic support to vulnerable clients caught up in the criminal justice system. It has been working with Migrants' Law Project to better understand how to support vulnerable young people subject to immigration control who come into contact with the criminal justice system.
The firm also developed a Coronavirus Fines and Crimes app to help people issued with fixed penalty notices navigate rules and regulations. A youth rights web app is currenting being developed.
Commenting on his award, Nathan said: 'Winning was a surprise and having an objective party like the University of Cambridge recognising what we do and providing us with a platform to develop and to continue to grow in whatever way that means, makes the long hours and the challenges of running a business like this worthwhile.'