More leading firms have revealed that they are considering dropping Russian clients or have terminated existing agreements, as the profession continues to respond to the war in Ukraine.
Magic circle firm Allen & Overy today said it would be 'reviewing our Russia-related portfolio' and would refuse new instructions and stop all Russian-linked work 'that goes against our values'.
The firm's website outlines that it provides a 'comprehensive service to clients wishing to do business in the Russian Federation' and its global Russia practice group comprises around 150 lawyers based in Moscow, London, New York, continental Europe and Asia.
In its statement, Allen & Overy said: 'We have been very moved by the stories we have heard from the people in Ukraine, who have been put in such a horrific position by this unlawful invasion. A&O supports governments around the world in their response to this senseless invasion and condemns Russia's actions.'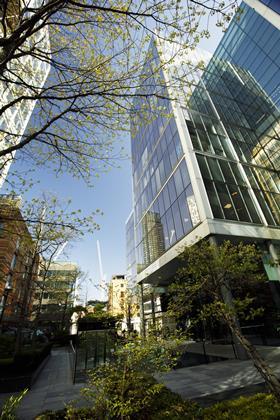 The firm added it was seeking pro bono opportunities and has donated to the Red Cross to help the charity's work on the ground to support displaced Ukrainians.
Meanwhile, international firm Ashurst said it has taken the policy decision to not at present act for any new or existing Russian clients, whether or not they are subject to sanctions.
Freshfields also said today that various client arrangements had been 'terminated, suspended or declined' in response to the events of the last week.
In a statement, the magic circle practice said: 'The firm has acted swiftly and responsibly with regard to ongoing mandates and new mandate requests to comply with our legal, regulatory and professional obligations and with a close eye to our values and reputation as a firm, irrespective of the potential business impact that will flow from this.'
The firm added this it was also focused on the wellbeing of staff in Moscow and ensuring they have adequate support.
White & Case, Baker McKenzie and Linklaters have all said this week they are reviewing Russia-related work and/or client bases. Kennedys has confirmed it plans to push ahead with closing its Moscow office.
Professional services firms across the west have come under scrutiny for their ongoing work with Russian clients following the country's invasion of Ukraine last week.
This article is now closed for comment.