A report that could trigger major reforms to the judicial review process has been submitted to the government. The Ministry of Justice confirmed to the Gazette today that it has received the report of the Independent Review of Administrative Law, which was led by Lord Faulks QC, and will respond in 'due course'.
The review was first announced in July, months after the Conservative party pledged in its 2019 manifesto to end the 'abuse' of judicial review.
Lawyers were given extra time to submit a response to the review's call for evidence after Lord Faulks received several requests for an extension.
The call for evidence included questions specifically for government departments. Following requests made by the Gazette under the Freedom of Information Act, the Home Office and Ministry of Defence confirmed they submitted responses but refused to disclose their submissions, stating that disclosure would likely 'prejudice the effective conduct of public affairs'.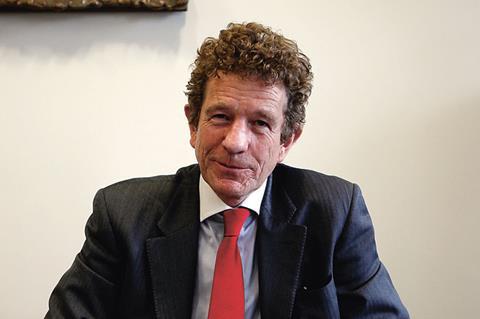 Both departments said the panel 'must have a safe space' to analyse and consider the evidence and reach its conclusions. Pressure will mount on the Whitehall departments to publish their submissions now that the panel has reported to government.
Shortly after the ministry confirmed the panel had submitted its report, the Department for Education responded to the Gazette's request, under the Freedom of Information Act, to confirm if the department had submitted a response and what the response said. The DfE also said the information was exempt from disclosure, giving the same reasons that the Home Office and MoD gave to the Gazette.
According to legal commentator and Gazette columnist Joshua Rozenberg, who broke the news over the weekend that the report had been delivered to government, Lord Faulks is understood to have encouraged government departments to publish their submissions.
Several respondents have gone public with their submissions, including the Law Society, Welsh Government, Lawyers in Local Government, UK Finance (successor to the British Bankers Association) and Which?, a consumer rights body. The UK Administrative Justice Institute has also compiled a list of responses.
Lord chancellor Robert Buckland confirmed in a ministerial statement last September that the report, as well as the government's response, will be published. He told the Commons public administration and constitutional affairs committee that any proposals would emerge in the spring.